Pamper yourself at Aqua Spa & Skin
Posted on Mon May 22, 2023.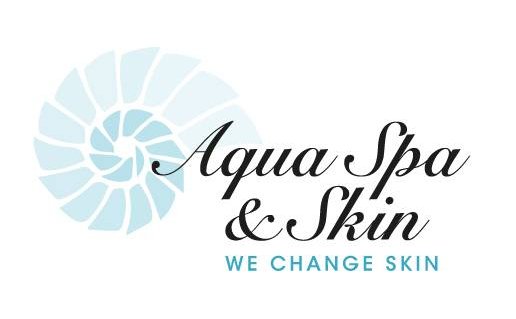 Jeffreys Bay is a popular tourist destination known for its beautiful beaches, amazing waves, and laid-back atmosphere. But while visitors come to the town to surf, swim, and relax, it's also a great place to indulge in some pampering and self-care. One of the best ways to do this is by visiting the Aqua Spa and Skin Clinic, which offers a range of treatments to help you feel refreshed and rejuvenated.
If you're looking for a relaxing and rejuvenating experience, Aqua Spa and Skin Clinic is the perfect destination. Here, you can enjoy a range of treatments, including facials, massages, body wraps, and more. The spa's skilled therapists use high-quality products and techniques to help you unwind and feel your best.
One of the most popular treatments at Aqua Spa and Skin Clinic is their signature massage. This full-body massage is designed to help you relax and unwind, while also releasing tension and promoting circulation. The spa also offers a range of other massages, including hot stone, deep tissue, and aromatherapy massages, so you can choose the one that best suits your needs.
If you're looking for a facial, Aqua Spa and Skin Clinic has a variety of options to choose from. Their facials are designed to address a range of skin concerns, from dryness and dullness to acne and aging. They use high-quality, natural products to help nourish and rejuvenate your skin, leaving you looking and feeling refreshed.
For those looking for a more comprehensive experience, Aqua Spa and Skin Clinic also offers body treatments, such as body wraps and scrubs. These treatments are designed to exfoliate, detoxify, and hydrate your skin, leaving it soft and supple.
Overall, Aqua Spa and Skin Clinic is a must-visit for anyone looking for some relaxation and pampering during their stay in Jeffreys Bay. With its range of treatments, skilled therapists, and tranquil atmosphere, it's the perfect place to unwind and rejuvenate. So why not book a treatment today and experience the ultimate in relaxation and self-care?